Overview
Category:
Apartment, Commercial
Investor:
H & H Developers
Description
District 567 is an H&H Developers and Builders project located in the upcoming Business District of Bahria Town. whereas H&H Developers and Builders is authentication marked by its aesthetically satisfying design and a unique collection of exclusive units, including
COMMERCIAL SHOPS
CORPORATE OFFICES
RESIDENTIAL APARTMENTS 
These include 1, 2, and 3 Bedrooms Apartments that own large open-plan interiors furnished with world-class fittings designed to suit the latest way of living.
Available Options in District 567
Three types of Investment options are available in District567 that including.
COMMERCIAL SHOPS
The first and the 02 floors of DISTRICT 567 consist of commercial shops and provide a chance to open your shop close to over 5000 residents living in Bahria Town Phase 7 and 8, Rawalpindi.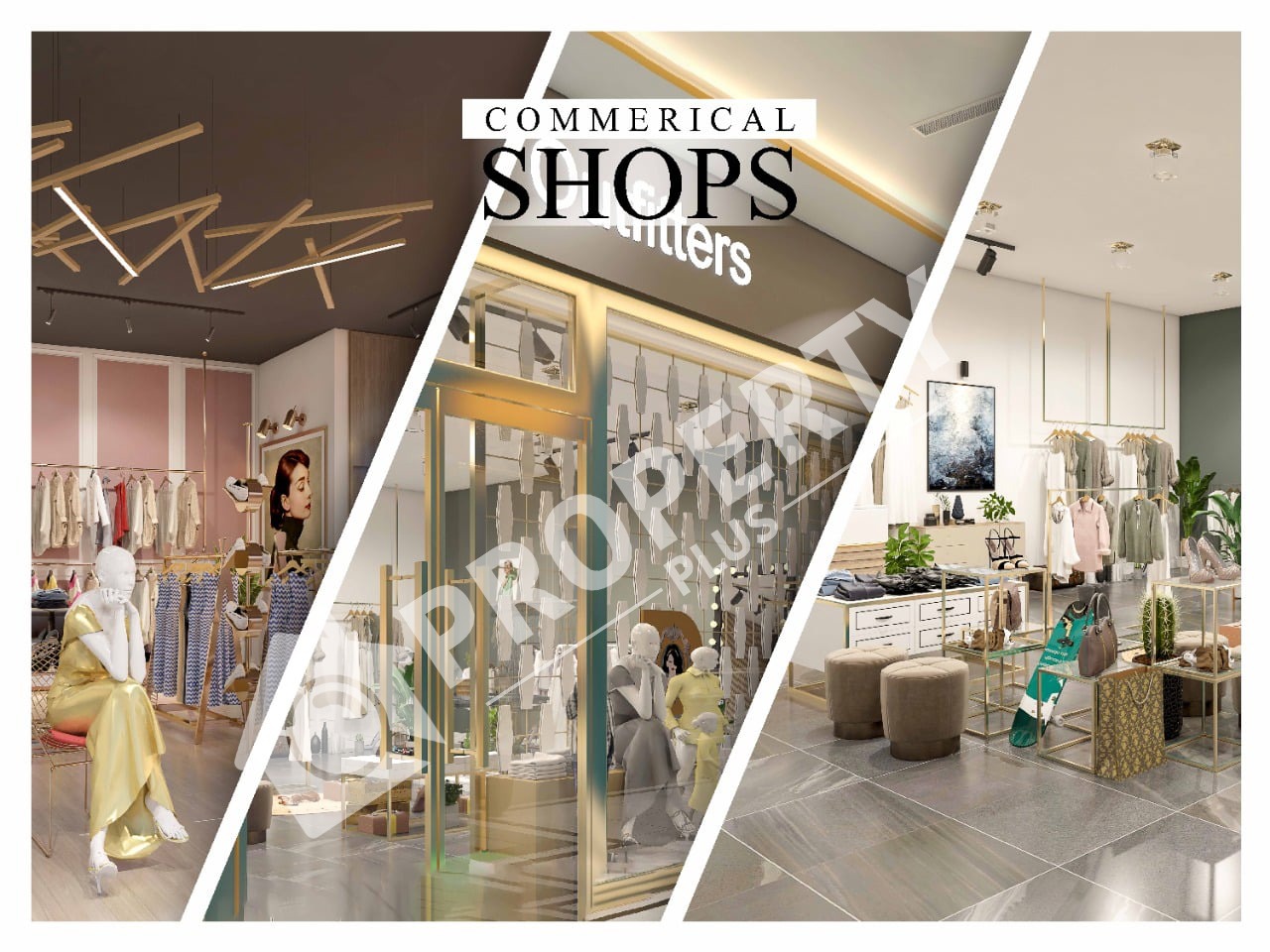 CORPORATE OFFICES
The 2nd and third floors of the Building consist of corporate offices. (the second floor will be furnished, and the Third floor consists of Un Furnished offices options). The offices at this Building offer large floor-to-ceiling windows with ample daylight and space for the latest setting and furnishing. 

RESIDENTIAL APARTMENTS
The project offers Luxury Apartments consisting of1 Bedroom, 2 Bedrooms and 3 Bedrooms at Pre-launch Booking Available Now.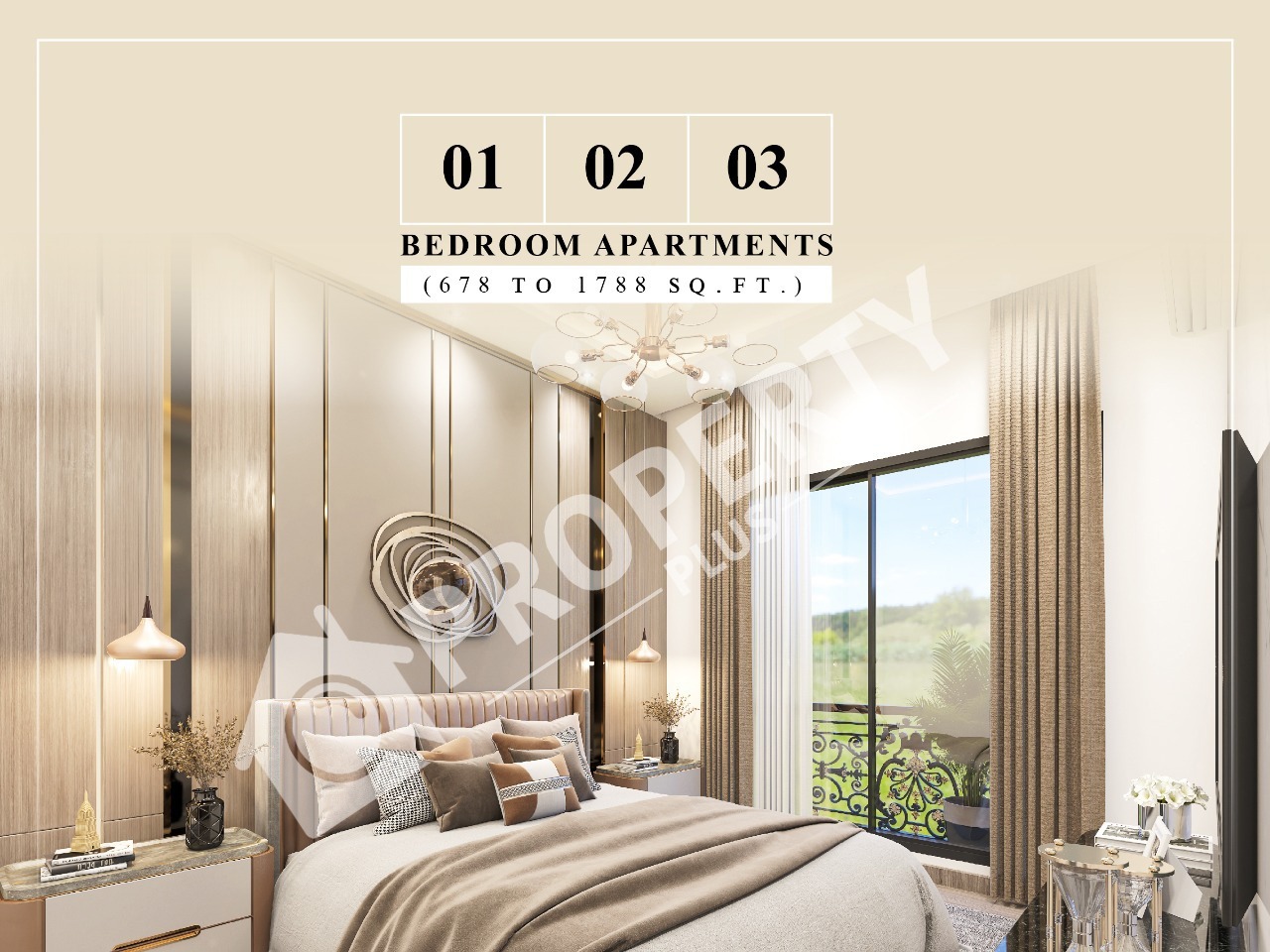 Read More: Goldcrest Vacation Homes

Click here to open the payment plan for this project.
Features of District 567
24/7 Security Surveillance
Electricity Backup
Lift & Stairs Access
Sprinklers Fire Rescue Exit & Smoke Detectors
Internet Access in Common Areas
Designated Car Parking

Ideally Located in Bahria Town

Gym at Rooftop
Gaming area at Rooftop
Rooftop Walking Track
Unique Design Aesthetics

Easy Installment Plans               

High-Quality Services               
Boundless possibilities               
Convenient Installment Plan               

At the Soul of a Well-Connected Business District               

Higher Rental Income Prospects               

An Ideally Located Destination               

Unique Design Aesthetics               

Aspirational Lifestyle               

Higher than Market Value Appreciation Prospects               

Added Discount on Upfront Payment               
Features
Properties For Sale
Properties For Rent